For over 20 years, Action Based Research has been exploring the frontiers of B2B & B2C, using the most advanced research techniques…
... you need help, but defining the specifics can sometimes be difficult.
... you are not always the end-user of the research.
... it's not really about the data, but rather how the findings are relevant to your business decision.
... no matter how sophisticated and complex the research is, it needs to be transformed into its simplest, most elegant form.
... you have many pressures on you — time, budgets, political sensitivities, etc.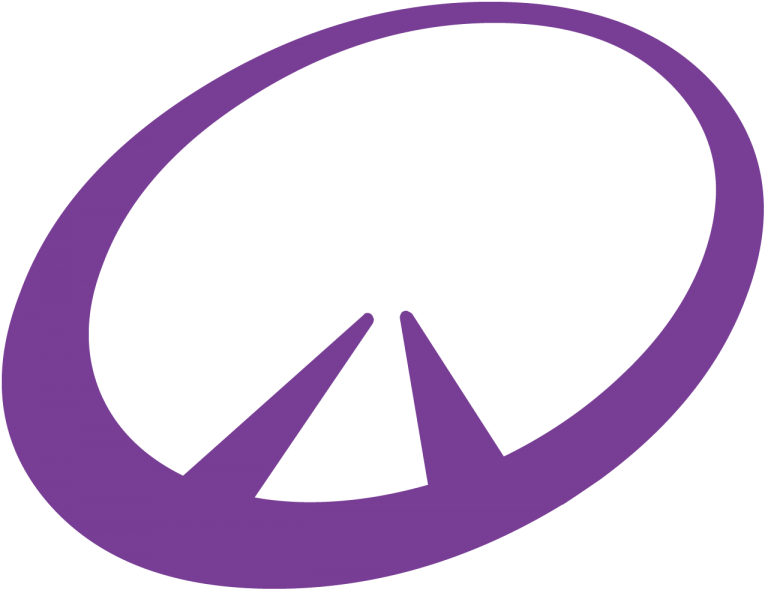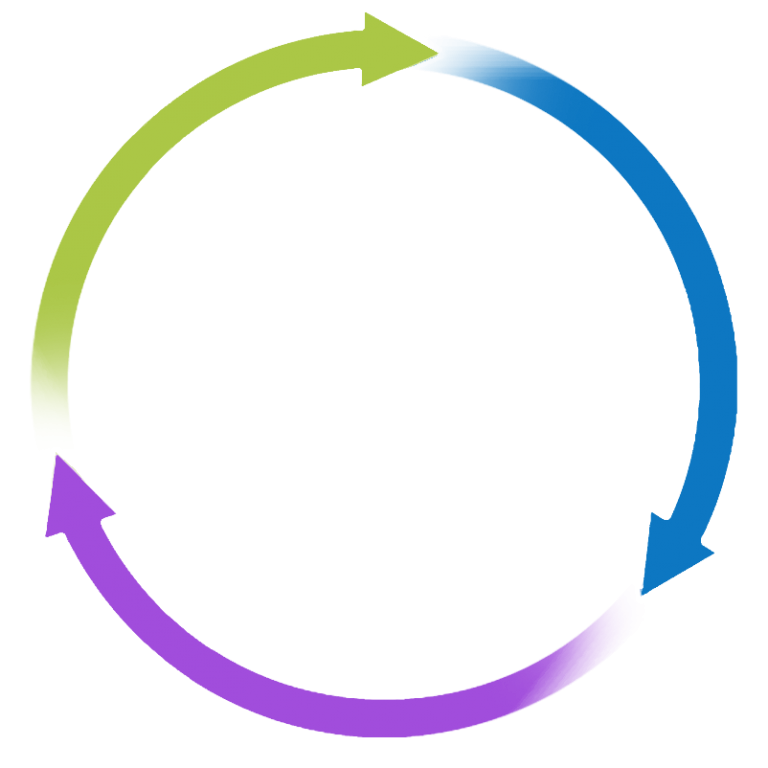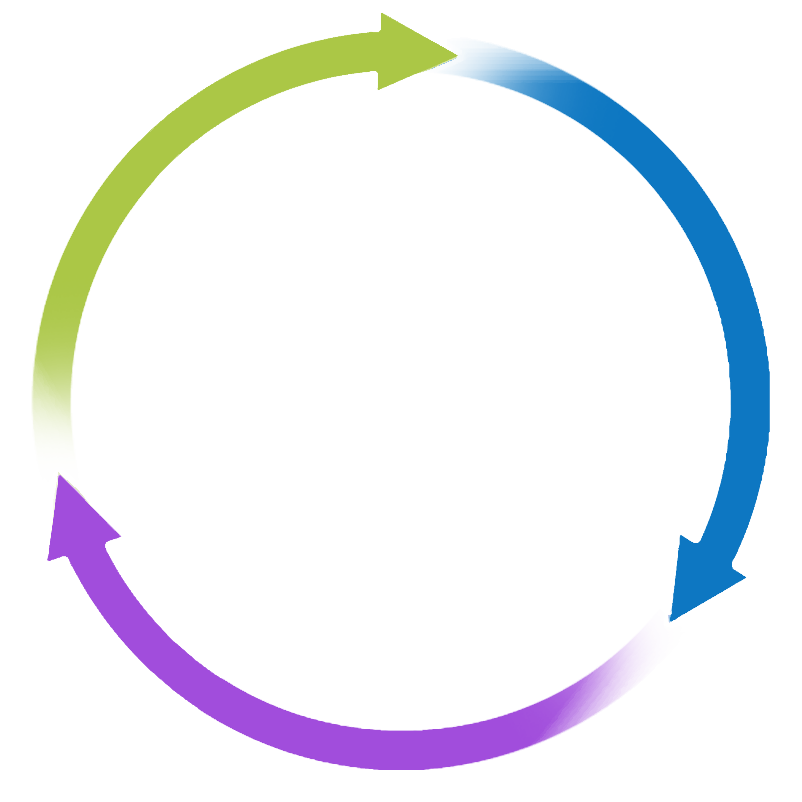 adapting to shifting priorities,

moving with lightning speed when time is of the essence,

... and not adding extra charges for every little change.
ABR specializes in custom research that pulls from high-level analytics and qualitative methodologies in order to find the information you need to make sound decisions and take action.
Formed in 1997, ABR quickly evolved into a full service, custom research company providing turn-key research solutions for a wide range of industries (consumer products, banking and financial institutions, healthcare, telecom, pharmaceuticals, retail, academic and cultural organizations, utility companies), tapping into both the consumer and B2B sectors.
Not only are we experienced in a wide range of "standard" studies, we also excel at "going outside the box" to custom design studies to efficiently and effectively meet your objectives, regardless of your study requirements.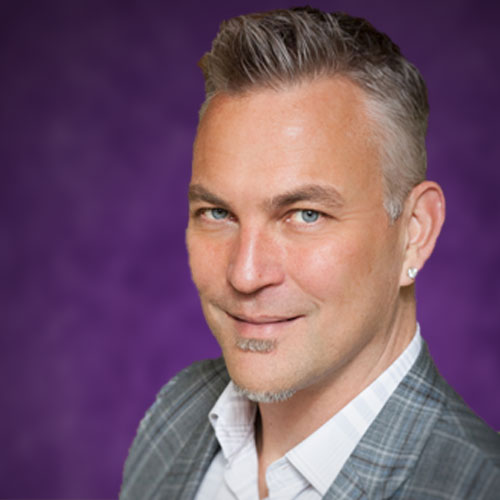 Rod offers over 30 years of experience in quantitative marketing research methodology, design and "real world" application. Rod is uniquely able to assess key research issues and translate them into pragmatic, cost-effective research strategies. His informative style lends itself well to clarifying and quantifying objectives while at the same time focusing on "actionable" results.
Having mastered a myriad of high-level quantitative techniques, Rod has applied this knowledge with a variety of clients and industries. These include customized segmentation strategies, conjoint methodologies, concept evaluation, driver analysis, and market sizing, among others.
Rod received his Master's Degree from Cleveland State University's (CSU) Consumer-Industrial Research Program (CIRP).
As a guest lecturer at CSU and Kent State University, Rod emphasizes "real life" applications of marketing research techniques.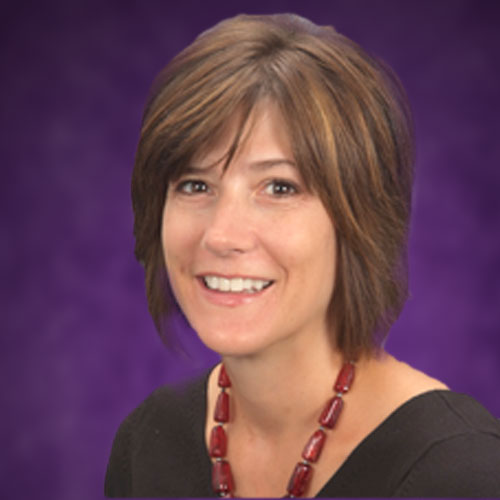 Marylou is the key player in managing all data processing and analysis projects. Having been in the market research field since 1996, her experience enables her to manage the day-to-day activities involved in the research process as well as conducting higher-level multivariate statistical techniques.
Marylou is also responsible for coordinating the analysis for ABR's proprietary Spending Style Segmentation System (Tri-S), a technique for the enhancement of relational databases. In addition, she assists in questionnaire design and the creation/design of graphical presentations and reports.
Marylou earned her Bachelor of Science degree from The Ohio State University and her Master's degree in the Consumer-Industrial Research Program at Cleveland State University.
She began her career as a Research Intern at Tactical Decisions Group and was later hired as a data analyst for Triad before leaving to come to ABR as Senior Data Analyst.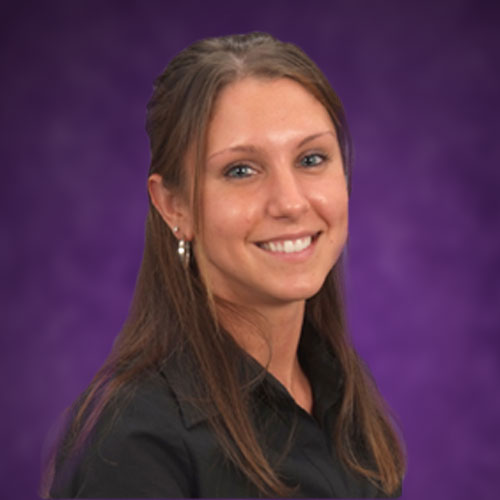 As a graduate level Research Intern, Miranda first began working with ABR in 2004. She quickly demonstrated a keen insight and aptitude for attending to the precise detail required for complex research initiatives. In addition, her ability to learn quickly and her inherently positive approach to conquering new challenges made her a compelling addition to the research team, when she was hired as a full time Research Analyst the following year.
In her current position, Miranda is principally involved in project management, field management, survey design, data input and analysis, and preparing clear and actionable reports.
Miranda graduated from Mount Union College with a degree in Psychology and went on to earn her Master's degree in the Consumer-Industrial Research Program (CIRP) at Cleveland State University.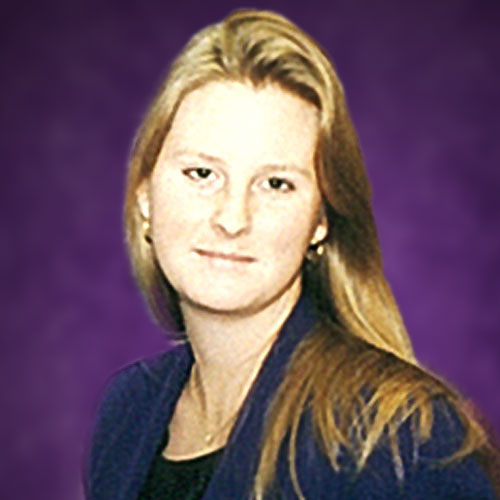 Shannon began her market research career in 1994. Her expertise relates to overall project design and management, questionnaire development, and multivariate analysis. While she is well versed in the research process from start to finish, her passion is in the numbers - ensuring clients accurate, actionable results. Shannon has designed and managed both quantitative and qualitative projects for major corporations such as Hilton Worldwide, Brinker International, Perkins Family Restaurants, Yogi Tea, and Vanderbilt University.
Shannon received her undergraduate degree from Southeast Missouri State University and her Master's degree in Consumer Industrial Research Psychology from Cleveland State University.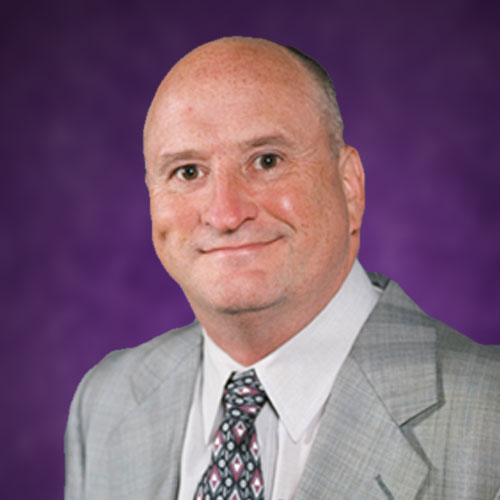 Bill has been working in Market Research since 1996. He spent the majority of that time working as the Director of Data Processing for a full-service Market Research firm based in the Northwest. Since 2006, he has concentrated on providing on-line survey development and consultation with ABR.
He is an expert in questionnaire programming using Sawtooth Software's SSI-Web, advanced statistical analysis (SPSS), and statistical reporting (Wincross).
Bill earned a Bachelor of Science degree from Oregon State University (GO BEAVERS!) and a Masters of Science from Marylhurst College. In both cases, he had a concentration in Marketing and Statistics.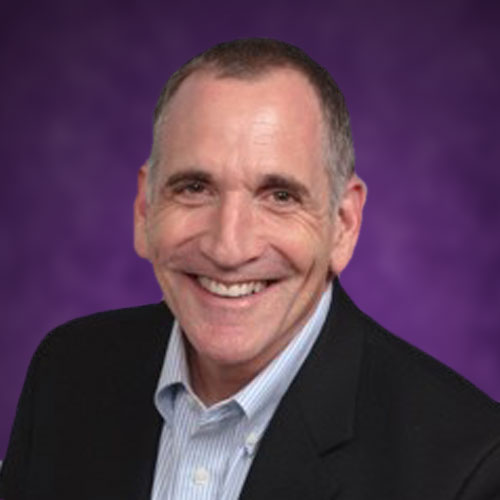 An expert in data mining and predictive modeling, Daniel has more than 20 years' experience in statistics and data analysis in fields ranging from consumer package goods to autos to health care informatics.
Daniel received his B.A. and Ph.D. from Stanford University, and served as a graduate fellow in the lab of Nobel Laureate, Eric Kandel, at Columbia University.  He completed post-doctoral work at the Keck Center for Integrative Neuroscience at UCSF, as well as the Rosensteil Basic Medical Science Research Center at Brandeis University. 
He has taught psychology, statistics, and neuroscience at Stanford and Tufts Universities. He is the recipient of numerous awards for his work and is the author of papers in the fields of physiology, neuroscience, and artificial intelligence.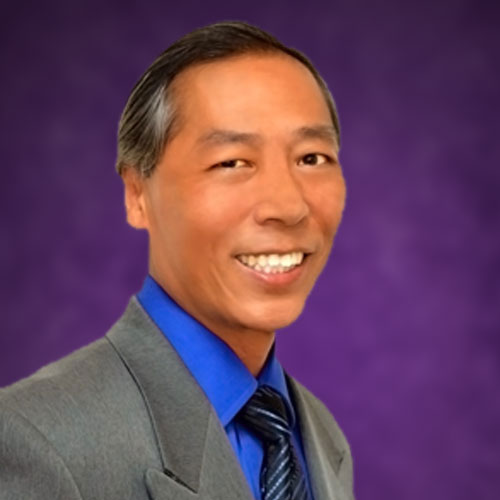 Dan is a senior level Insights and Brand Strategist professional with extensive experience on both the client and supplier sides of the industry. He is an expert in both quantitative and qualitative techniques and brings a wealth of expertise (B2C and B2B) across a wide range of industries including food/beverage, media, retail, CPG, Health and Beauty Aids and durable goods.
Dan applies excellent business acumen, strategic perspective, innovation and entrepreneurial spirit to every assignment, resulting in valuable insights and actionable recommendations. He has a proven track record of identifying and translating insights to address business challenges and develop opportunities with a keen focus on the bottom line: growing the business.
Areas of expertise include marketing strategy, brand equity, segmentation, category structure, new product development, brand revitalization, volumetric forecasting and advertising impact / communication.
Before joining the ABR team in 2010, Dan held Director level Consumer Insights positions at Quaker Oats, Premier Retail Networks (creator of the Wal-Mart TV Network), The Clorox Company, and was a Group Research Manager at Bristol-Myers Squibb Consumer Products.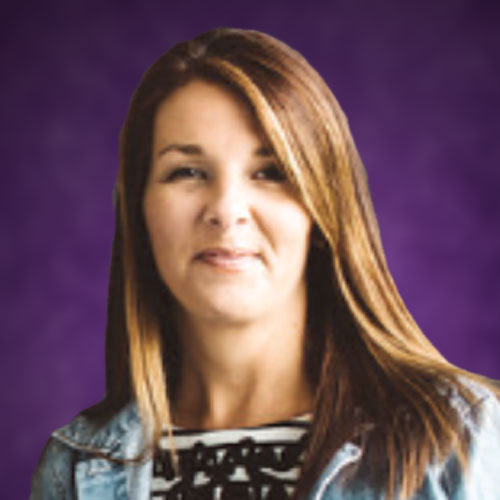 Kati has been building her research and branding career for over 17 years, based on her experience in conducting primary research and analysis and her academic training in cultural anthropology.  She is adept at uncovering insights to assist clients in forging deeper connections with their target audiences via person-to-person interviewing, ethnography/observational research, "in-environment" interviewing, segmentation discovery, trending/ forecasting, and/or marketplace/competitive assessment.
Kati's marketing and product development work has focused on segments within very specific consumer audiences and influenced dozens of diverse brands, including eBay, Adobe, Salesforce, Lane Bryant, Lowe's, Arhaus, Tria Beauty, JoAnn Stores, Kiehl's, Wendy's, Bush's Beans, Clorox, Bosch, Otter Products, SiriusXM, and American Greetings.
She has a Bachelor of Arts degree in cultural anthropology/sociology from the University of North Carolina, Asheville, and a Master of Arts in cultural studies and from the National University of Ireland.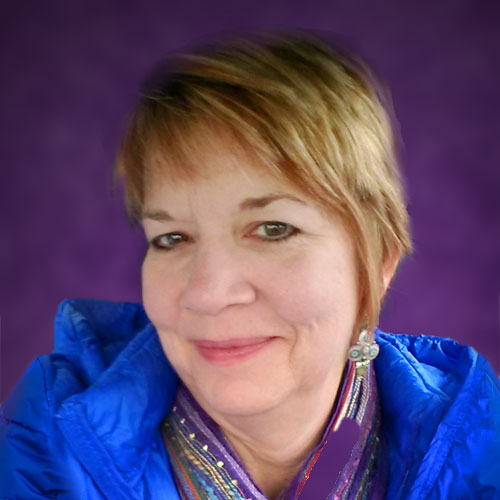 Joyce began her research career with Rubbermaid in 2005 by working with the Director of Insights to build the consumer insights department from the ground up. 
She quickly discovered her passion for the qualitative side of research and quickly evolved to manage and moderate qualitative research for the Rubbermaid business.
During her nine year tenure there, Joyce honed her skills across a wide number of consumer and commercial product categories and types of research including exploratory, concept and product evaluation, packaging/communications and usability work.
She solidified her experience utilizing multiple methodologies including focus groups, in-depth interviews, ethnography, on-line bulletin boards, consumer panels, and in-store shop-alongs.   She also became adept at concept writing and ideation facilitation. 
This client side experience provided her an understanding of the business issues clients face, the ability to work effectively with cross-functional teams and insight into the concerns that various key stakeholders bring to the table. 
Since launching her own research consultancy in 2014, Joyce has broadened her experience to include CPG, healthcare, apparel, public relations, employee research and pro bono work in the area of non-profit.
As a RIVA Institute trained moderator with a B.S. in English Education, Joyce brings her educational training, attention to detail, people-oriented personality and strong communication skills to the field of consumer research.  
Throughout the years her primary mission has been to bring the voice of the consumer back to organizations and to help guide them in making relevant business decisions, by telling the story that consumer insight reveals.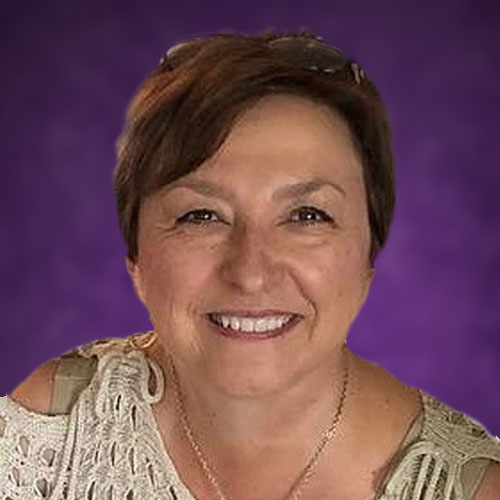 Helen, being curious by nature, began consulting in 1994 after heading up the qualitative research department of a major branding agency. The qualitative research path has led her to many adventures, awards and speaking engagements.
She is best known for her empathic communication skills, quickly putting respondents at ease and getting them to open up to her on a personal level.  She has conducted tens of thousands of focus groups, IDIs (In-Depth Interviews), IHUTs (In Home Use Test) and shopper immersions.  And as a personal career highlight, Helen took "in context" to an extreme while conducting employee focus groups with "roughnecks" inside the Arctic Circle (and lived to tell about it).
Personally trained in the Laddering technique by Dr. Jonathan Gutman, she is winner of the Industrial Design Excellence Award (IDEA) "Gold Award" in the Research Category, 2003.  A short list of her clients includes American Greetings, Cuyahoga Arts & Culture, Glidden, Hayward Flow Control, Kichler Lighting, KraftMaid Cabinetry, Marcus Thomas, Meyer Plow, MTD, Moen, Ohio Lottery Commission, Tarkett Flooring, TTI Floor Care, Vitamix, PepsiCo, and Unilever.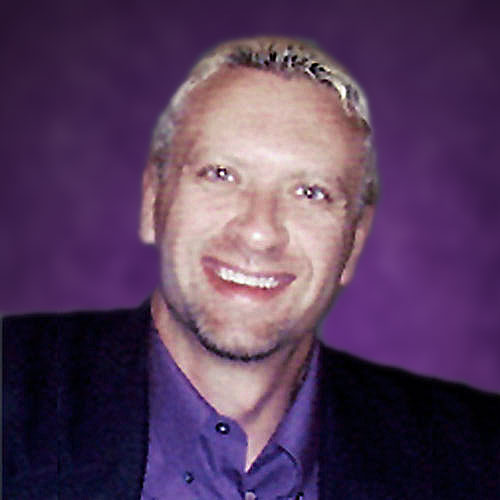 Rex oversees all of ABR's fiscal, administrative and graphic operations. He also organizes and conducts qualitative interviews and coordinates various quantitative projects to ensure timely and efficient execution. Rex has a Master's degree in Clinical Psychology from Cleveland State University and consults professionally with small startup businesses.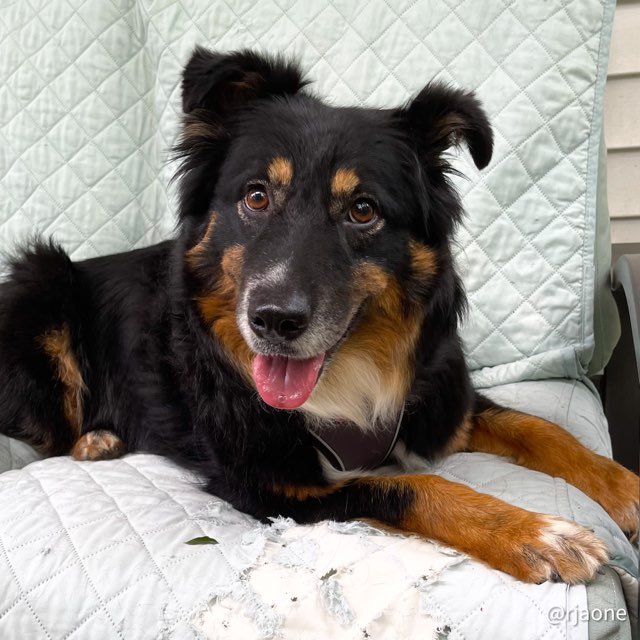 Since assuming her role at ABR, Abby has excelled at threat assessment and has become widely known for her enhanced escort procedures to secure the corporate campus.  Ever vigilant, she works round-the-clock to detect and warn, while helpfully instructing guests and employees alike in where and how to proceed to their destination.  As an avid runner with exceptional speed and agility, Abby has chosen not to pursue a likely berth in K-9 Olympic contention in favor of developing her own intensive exercise program involving spherical retrieval training.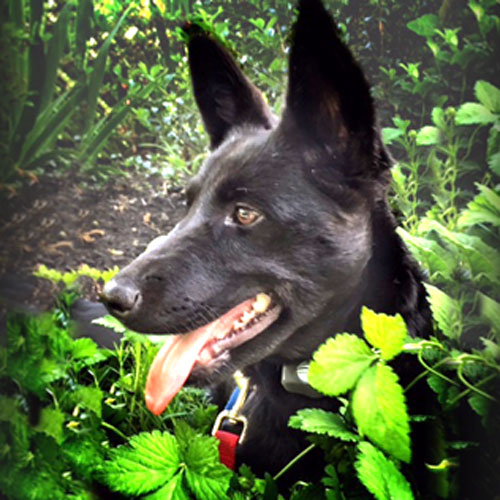 Onyx is our newest staff asset acquisition, coming to us as a recent summa cum laude graduate of Charm School, where she performed at the top of her class. She was hired for her "people skills" – her boundless affection for and ability to enchant virtually everyone whom she meets -- and for her extraordinarily inquisitive nature. Her superior attention to detail and ability to become utterly consumed by minutia will serve her well in her aspirational research career as ABR's new head of Client Relations.